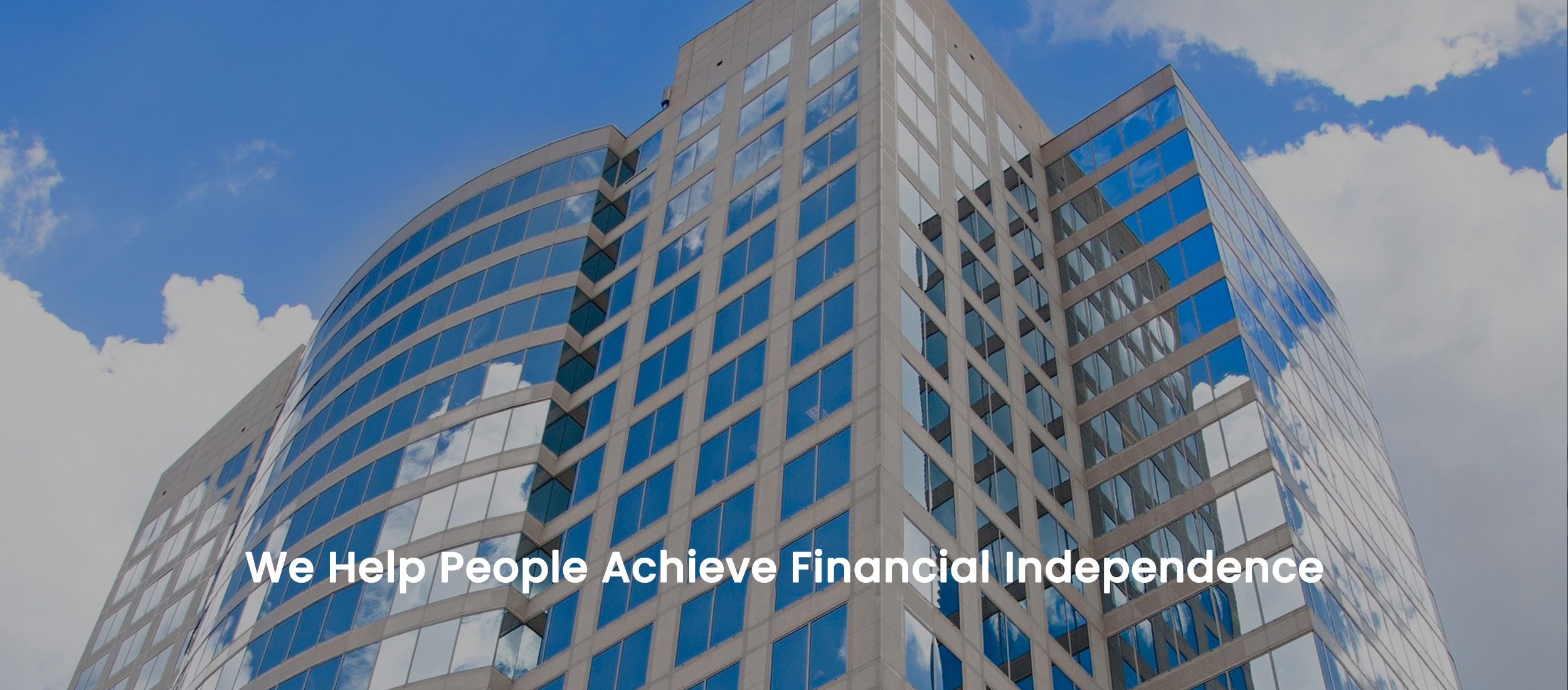 As an independent, fee-only registered investment advisor and financial planning firm, The Alder Financial Group helps financially established individuals build wealth and achieve lifelong goals.
Who We Are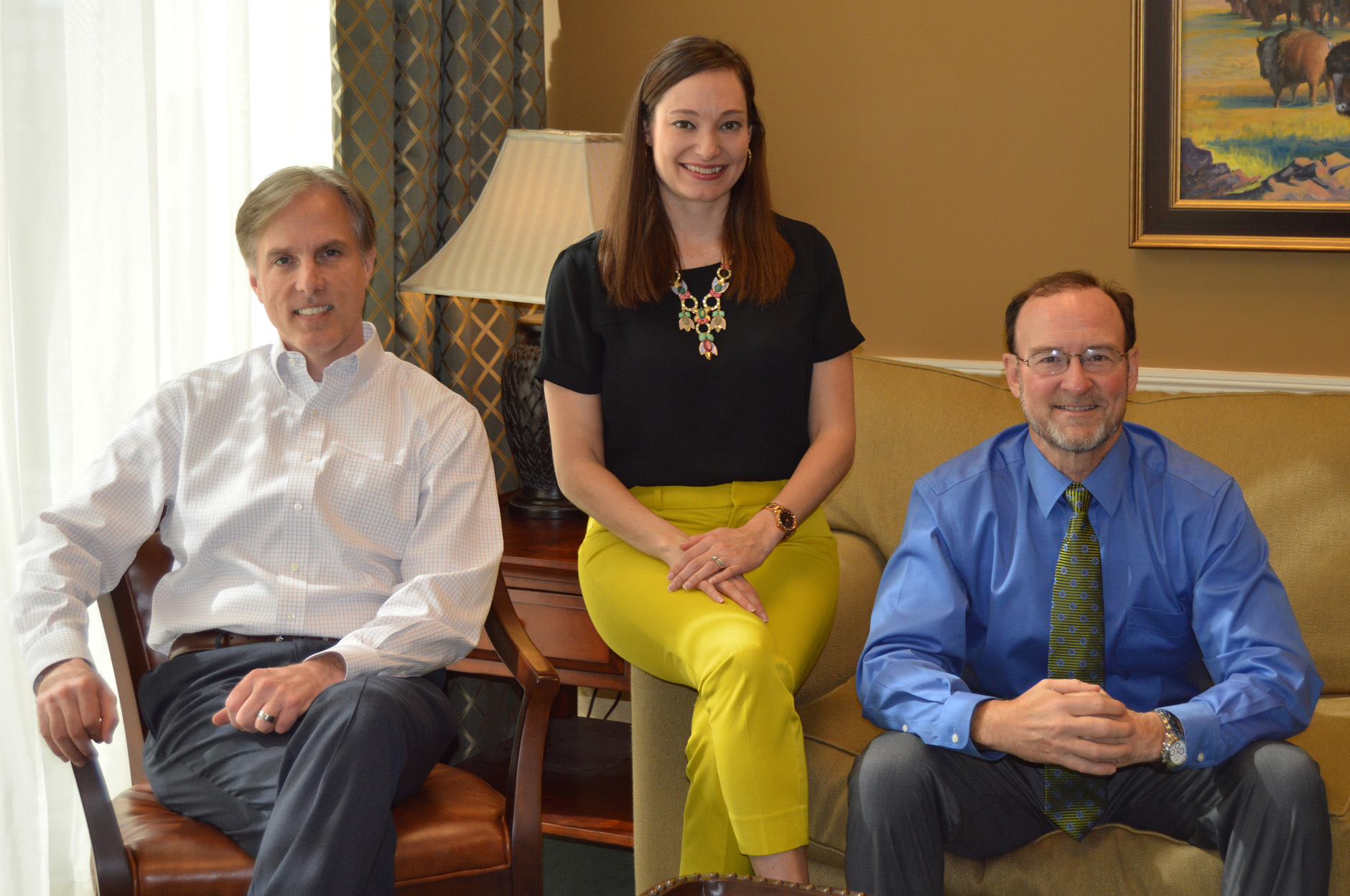 Our highly trained investment specialists, each having a differing area of expertise, combine for more than 50 years of investment experience.
Meet Our Team
Our Advantage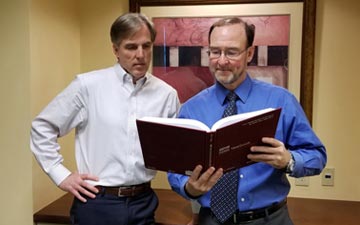 Our goal is to simplify all of the complex financial issues in your life and to provide you with a clear roadmap to financial independence.
Learn More
Second Opinion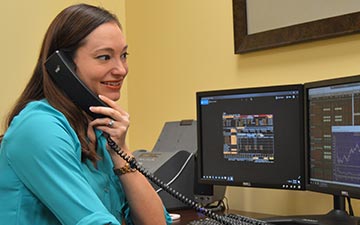 A second opinion from a trusted professional can deliver a greater sense of confidence that you are on the right or wrong track.
Get Started
LET'S TALK
Contact us today to see how we can help you achieve your financial goals