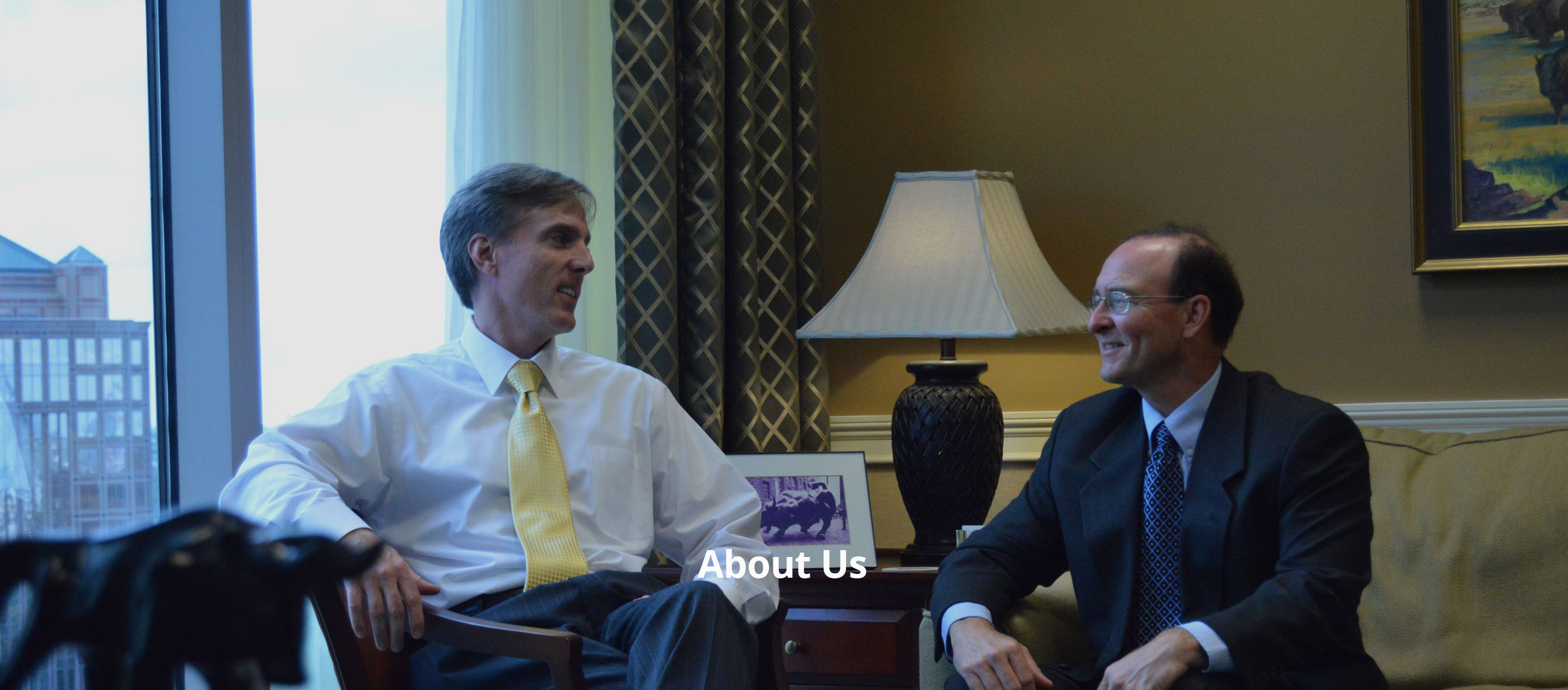 Some years ago, partners Charles Webb and Alan Gaylor both believed there had to be a better approach to customized investment management than was normally available from the commission-based financial services industry.
---
Since 1996, The Alder Financial Group has provided guidance to clients throughout the country from convenient offices located in Atlanta, Georgia and Birmingham, Alabama. Over those years, one question seems to be asked repeatedly: "How much money do I need to be wealthy?" The answer to this question varies from one individual to another. We believe that what you should be asking is "How do I become financially independent?" To us this means attaining peace of mind and the freedom to live the lifestyle of your choice. The road to financial independence can be long and at times unclear. As an independent investment management and financial planning firm, The Alder Financial Group was founded with the goal of being a reliable guide along this journey. In a world crowded with conflicts of interest and lack of objectivity, The Alder Financial Group has developed a trusted partnership solely devoted to working in the best interest of our clients.
meet our team
The experienced staff of The Alder Financial Group brings their collective knowledge and experience to help our clients understand the realistic attainment of their goals and objectives. Our highly trained investment specialists combine for more than 50 years of investment and analytical experience.
The Alder Advantage
As an independent, registered investment advisor, The Alder Financial Group stands out in an industry crowded with mediocrity and conflicts of interest. We believe we provide essential characteristics that set us apart and give us the Alder Advantage.
INDEPENDENCE

As a Fee-Only Registered Investment Advisor, we believe our approach offers a higher degree of fairness when compared to the transaction-driven approach taken by Wall Street firms. We receive no commissions, sell no products, and are only compensated by our clients. This means you never have to worry about the possible conflicts of interest that are frequently found in the financial services industry. We only work for you.
INTEGRITY

You can trust that our advice is unbiased, objective, and personal. By acting as a fiduciary, we manage your portfolio with the same prudence we would any member of our own families. You can always expect complete transparency which reflects our genuine pledge to always put your interests first and foremost.
PERSONAL ATTENTION

We never apply an automated cookie-cutter approach to managing your assets. Each member of our team takes the time to personally understand your goals and aspirations because to us you are more than just an account number. As your life, finances, and goals change, we will work with you to make adjustments to your game plan and keep you on track.
INFORMED PROFESSIONALS

With our team approach, you can depend on unsurpassed financial advice from a rich diversity of knowledge and skills. With years of experience in fixed income management, portfolio design, and financial planning, you can be assured we have the solutions you deserve.
CUSTOM AND COST EFFECTIVE

We understand that every situation is different and it is therefore important for us to be comprehensive in our approach. Our solution is to deliver highly customized service that focuses our expertise on each client's unique set of needs, priorities, and objectives all the while being cost effective.
LET'S TALK
Contact us today to see how we can help you achieve your financial goals