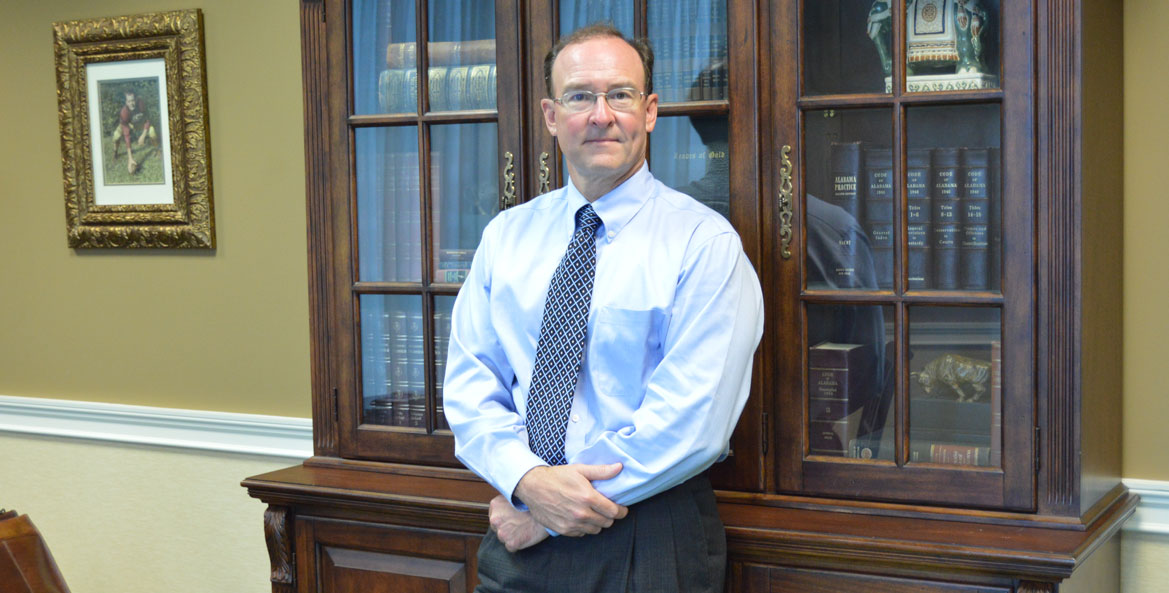 ALAN GAYLOR, CFP®


Executive Vice President and Co-Founder
As the fixed income manager, Alan is responsible for overseeing all aspects of the development and implementation of fixed income portfolio strategies. He works with both individuals and banking institutions in managing their income portfolios. For individual clients, he provides detailed financial planning insight and is an integral part of the ongoing management of client assets. For our banking clients, he serves as the day to day manager of their fixed income portfolios. In addition, he serves as the coordinator of the firms' marketing and client communication efforts.

Prior to the founding of Alder, Alan spent 9 years as a Vice President at the investment banking unit of a southeastern regional bank. While in that capacity, he developed extensive experience dealing with the portfolio and cash flow needs of community banks, corporations, and affluent individuals.

Alan holds the designation of Certified Financial Planner (CFP) and has a Master's of Business Administration Degree (MBA) from the University of Alabama at Birmingham. Alan completed his undergraduate work at The University of Alabama with a B.S. degree in Finance. He currently holds an RIA (series 65) license. Alan manages our Alabama office and lives in Hoover with his family. He attends the Riverchase United Methodist Church and is active with both the Boy Scouts of America and his local community youth sports programs.