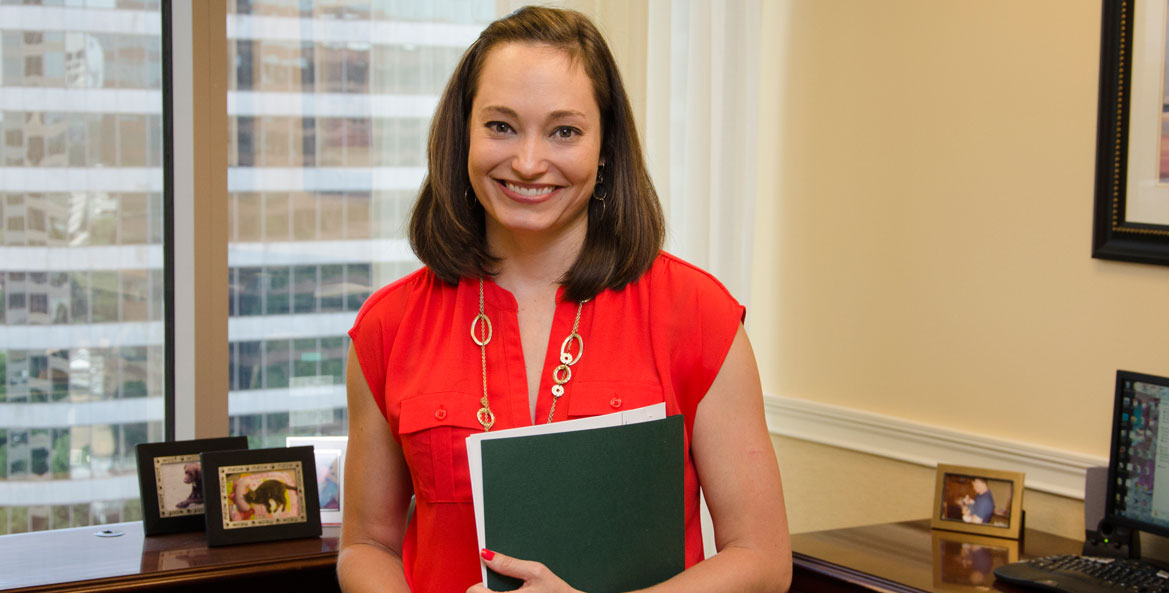 LORI M. EASON, CFP ®


Financial Planning Specialist
Lori Eason joined Alder Financial in August of 2006. She is primarily responsible for administration of the portfolio accounting system and development of financial plans. In addition, she provides ongoing assistance in investment research, portfolio review, client communications and reporting, and quantitative support. She graduated Magna Cum Laude from the University of Georgia in December of 2005. She obtained an undergraduate degree in International Business with an emphasis in finance.

Lori's previous experience was working with a financial planning firm where she assisted in all facets of producing comprehensive financial plans. Some of her experience included the gathering and entry of client data and acting as a liaison between advisors, clients, and third party investment providers. In August of 2009, Lori earned the Certified Financial Planner (CFP) designation.

Lori lives in Marietta with her husband and their two young daughters. She speaks Spanish and taught English in Peru for six months following her graduation from UGA. Lori enjoys traveling, aerobics and outdoor activities.